Did you know that a 5% increase in client retention can increase company revenue by 25-95%? Every client wants to feel special, especially your loyal clients. With that said, client appreciation may be the most important pillar for client retention.
This webinar breaks down the granular process of ensuring that your strategy is most effective. There will be different methods for a new client, existing clients, or groups. Each will have it's own nurture sequence and methodology. It's so important to have a system that makes your clients feel seen, acknowledged, and appreciated. 
The Impact of Client Appreciation on Community & Retention

Appreciation is all of the methods we use to show our clients that they are the best. Think emails on their birthday, $5 off their next purchase for a referral, milestone shoutouts, a free t-shirt on their one year anniversary - you get the idea.
Showing our clients how much we see them and value their loyalty then leads to client retention. Retention is the way we make reoccurring revenue, scale our business, and grow, grow, grow!

Appreciation and recognition is so important when it comes to building a strong community. This course gives you the ideas, strategy, AND methods for systemizing this process so that every client is accounted for.

Available in days

days after you enroll

Master Your Client Appreciation Strategy
Hi, I'm Alexa, and I'm
obsessed with giving small business owners the tools to build their dream businesses.
After 11 years in the health and wellness industry building lululemon, SoulCycle, and many others, I started a company to bring expert marketing knowledge to the little guys. I teach small business owners & entrepreneurs everything you need to know about launching and growing a wildly successful business you're proud of.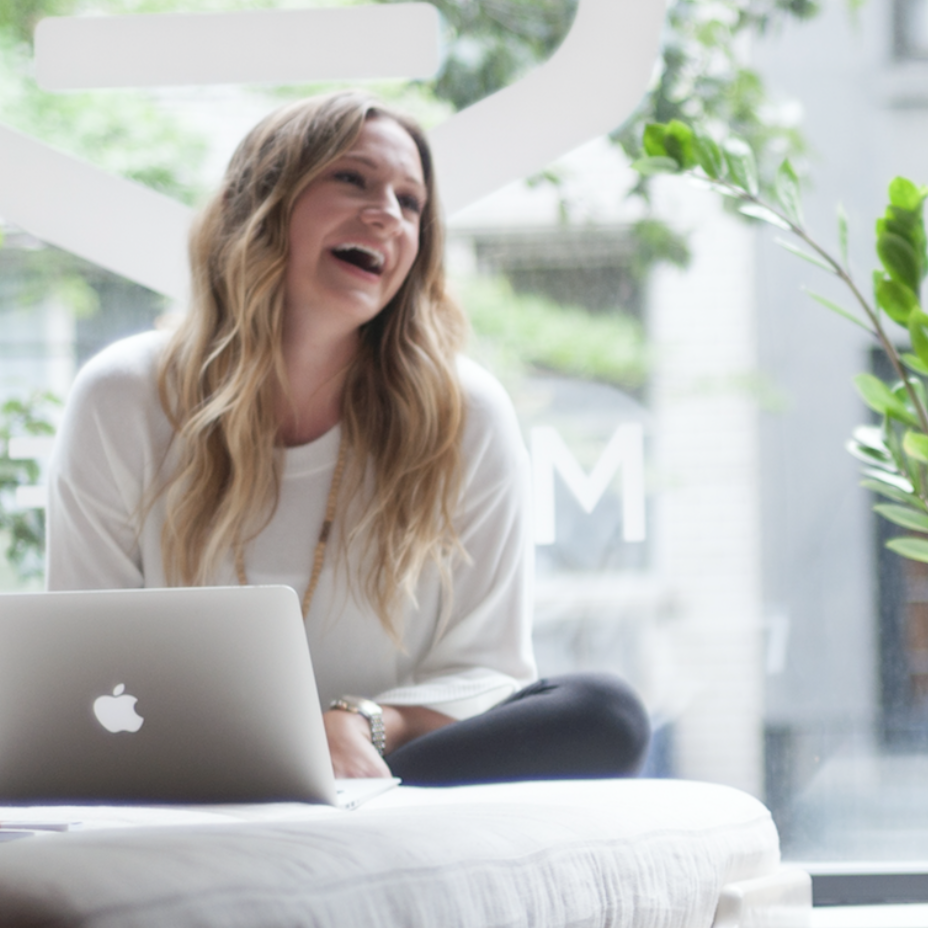 Check your inbox to confirm your subscription